Liv'in Marquês - King Size Room I
Available from:
January 2016
Price:
From 420€ / person / month
(The prices include internet and 40€ of expenses for gas, electricity and water. It also includes weekly cleaning service for the common areas)
Description:
The King Size Room is the place for you to stay in the city center.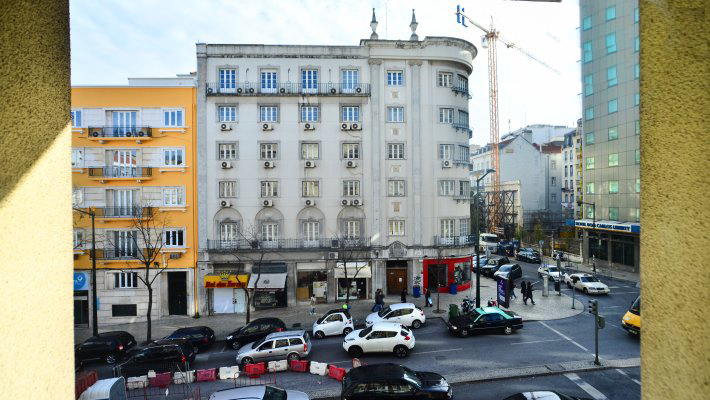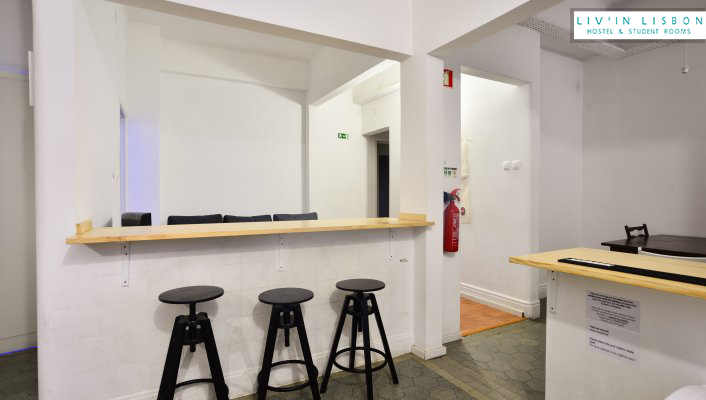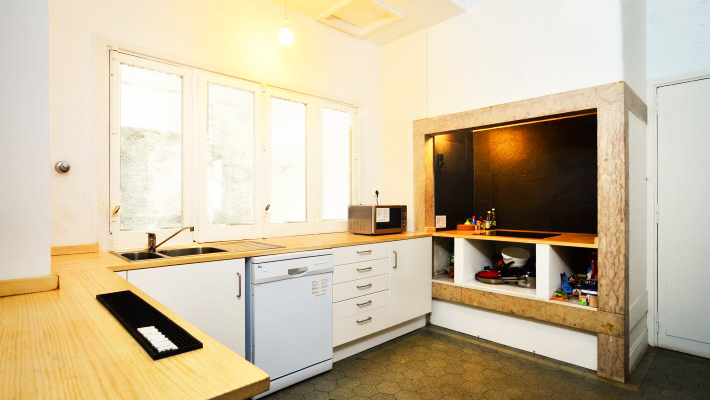 Features:
- 1 Bed 1.80m x 2.00m
- 1 Desk
- 1 Desk Chair
- Clothe hanger bar
- Chest of drawers

- One bed kit (Cover, duvet, linen, two pillows and pillow covers)
- 12 sqm
- WiFi
- Weekly cleaning in all common areas
Building Overview
Liv'in Marquês - Building description
Rua Rodrigues Sampaio 138, (Map Here)
1150 – 282 Lisboa
Portugal

THE 1st FLOOR consists of:
- 3 common bathrooms
- 7 rooms
- 2 suites (Private Bathroom + Double Bed)
- 3 studios (Private Bathroom + Private Kitchen + Double Bed)
- 1 common kitchen (fully equipped with dishwasher, washing machine, microwave, fridge and all necessary fixtures)
- Living room
- Dining room
- Storage area
You have found a great room! If you want to book it, fill the form bellow and we will answer you as soon as possible.

Not yet? Are you having some difficulties finding the room that fits you perfectly? We can give you an help. Just press: Help me!